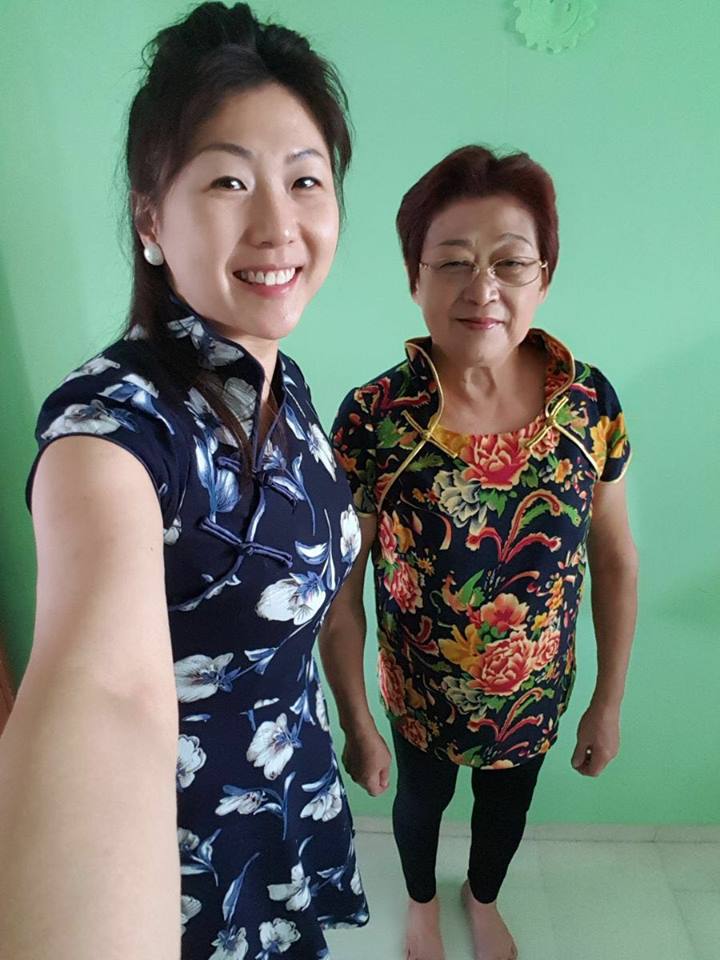 By
sewingcl
Cheongsam or also known as Qi Pao, is the symbolic dress code of Chinese ladies of any ages. The charm and elegance of a lady is fully reflected when she is wearing a nice fitted Cheongsam. It used to be worn during Chinese New Year in the past. However, it is getting more and more popular and common nowadays throughout the year as it truly present the charm and attractiveness of a lady.
Cheongsam or Qi Pao's history stemmed from Manchus, belonging to the old Nuzhen people. The Qi Pao, or 'banner dress' when literally translated, outgrew the unification of the people under the Eight Banners System in very early 17th century in China. The Cheongsam of the Royal family in the Qing Dynasty, were constructed from silk, fully-embroidered, and were loose-fitting and also typically lengthy as it was an adjustment of the males's Chang Pao. It wasn't that well-liked those days as it looked like the males's Chang Pao. As time passed, the modification of the fitting became more customised and fitted nicely to the ladies figures where it became the love of the ladies. The different pattern design is suitable for different ages of ladies.
The charm of the Cheongsam then began its influence from China to nearby countries like Hong Kong, Taiwan as well as at some point became part of the culture in Singapore. The late Mrs Lee Kuan Yew comes into mind when one thinks about the famous Singapore Cheongsam. She used to wear Cheongsam as a mark of her Chinese identity. Today, nevertheless, the Cheongsam has developed to be a style declaration rather than a mark of one's ethnic origins.
Catering to such a fashion trend, Sewing Classes Singapore had trained many students over the years to sew their own Cheongsam in the sewing classes and dressmaking workshops. As Sewing Classes Singapore personalised each student's specific interest, it fits well for those who are interested and keen to learn to sew Cheongsam. The demand is especially popular a few months before the Chinese New Year each year. Every Chinese New Year, Sewing Classes Singapore proudly showcase many students with their own sewn different pattern design and style of Cheongsam on the Facebook page (http://www.Facebook.com/SewingClassesSingapore).
The next time you put on a Cheongsam, keep in mind that you are not simply wearing any kind of common attire but a rich piece of background and also an icon of women's emancipation in the past!